Website Virus Malware Removal Company in Dubai, UAE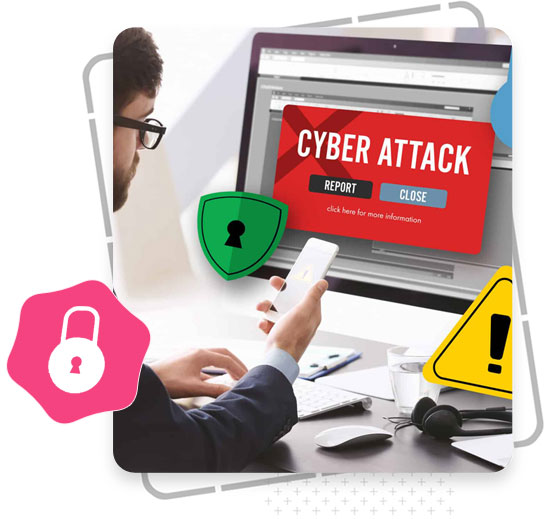 Is your website compromised or contaminated with malware? Get in touch with us for a free consultation on handling your malware problem and fixing your issues in the UAE.
You believe the malware has been introduced into the coding of your website, which has been compromised. What can you do in this regard? At Dubai SEO Company, we look at different approaches to malware infection. However, your only option may be to dig in, search through the site's files, and manually delete the spyware.
It is crucial to pay attention to security precautions when creating any website. Your WordPress website is more vulnerable to cyberattacks when it lacks the essential security plugins. Your website's critical data and information must be secure. To make the security of your website impenetrable, we offer top-notch security and malware clean-up services.