eCommerce SEO Services Dubai, UAE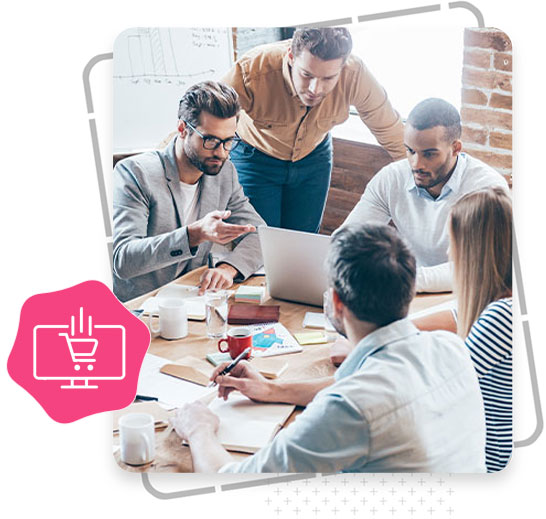 You know you have to increase website traffic but don't know the exact ways. It demands internal expertise, and this is what Dubai SEO Company offers. Our expertise in ecommerce SEO services makes us a preferable choice in Dubai, UAE. There are many reputable options, but not all can offer fantastic work in SEO. Go through the checklist to invest in the right agency in Dubai, UAE.
Organic search regulates by search engine algorithms. Smart SEO is optimistic, and this is what a business can expect from a reputable ecommerce SEO agency UAE. A good performance guarantee signal includes the following:
Proper New Links
An agency can never guarantee a certain number of external links for a website. When it is doing so, you should not work with the agency.
Ranking
There is no sure way to guarantee website ranks, though our Dubai SEO company specialist perfectly optimises important terms relevant to an agency's service.
Customer Visits
Like rankings, no SEO agency or expert can suggest an accurate number of visits and can only predict the chances and ways to get more of them.
Conversions
It is the only thing that requires effective optimisation on the website, leading to high sales on the site. Our agency experts have suitable knowledge in the field to guide clients on the right track.
Therefore, our ecommerce SEO company can identify suitable op[opportunities and optimise to increase traffic on the website. Our experts explain the strategies and are confident about what they implement per clients' needs. It helps drive in visitors, which results in high conversion rates.