Fix A Hacked Website And Clean Up Services in Dubai, UAE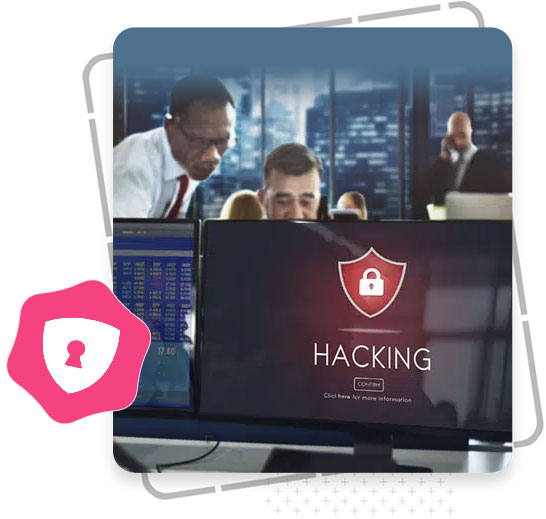 We repair most hacked websites in few hours, and we de-blacklist websites in 24 hours. Get hazardous malware off your website immediately, and contact us.
When an intruder is hacking your website, the primary priority is to get it cleaned up and corrected quickly. Data from both your company and maybe your consumers are at risk due to security vulnerabilities.
In addition to compromising vital cyber security, an attack can result in a website going offline entirely and negatively impacting your search engine rankings, all of which can cause drastic drops in website traffic and earnings.
Your hacked website will be immediately fixed by Dubai SEO Company's hacked website clean-up services, which will also offer continuous monitoring to fend off hacks in the future.