PPC Advertising Agency in Dubai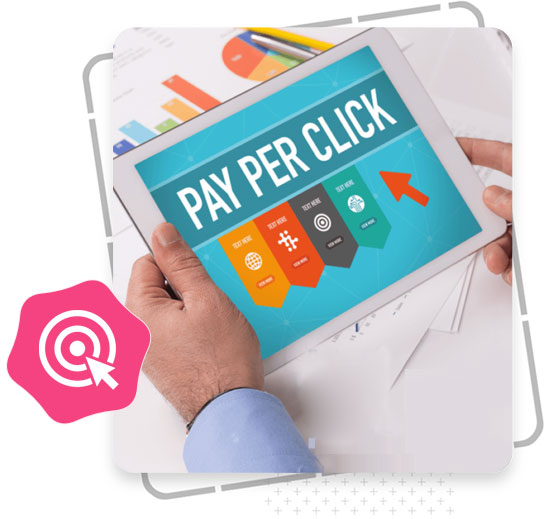 Dubai SEO Company assists clients in managing their PPC campaigns towards their objectives. Being a leading PPC agency in Dubai, we focus on your success as a whole. Whether you want to increase conversions, traffic, our streamlined PPC management services can help you reach your objectives. To be precise, nowadays, most of the global population opts for online searches to find products and services. Quite interestingly, a large proportion of people believe that paid advertisements make it easier to find information.
If there has ever been a time to invest in PPC management services for companies in the Dubai, the time is now. Our result-oriented Pay per Click management strategies provides effective ROI, which you cannot find elsewhere. What's more, we focus on updating and optimising each campaign periodically. That's why we are always two steps ahead of other PPC agencies operating in the UAE.