Digital Performance Marketing Agency in Dubai, UAE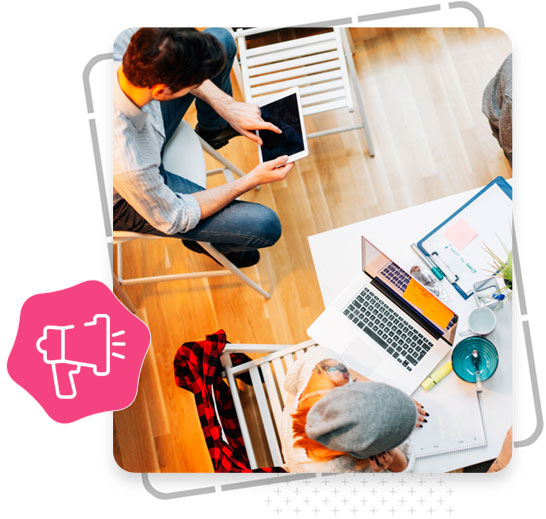 Do you want to implement the combining outcomes of branding and performance marketing for your business? To stand out in Dubai, UAE, approach a top branding marketing agency in Dubai, Dubai SEO Company. Our expert services have the best marketing and branding skills to help clients.
Both ideas are crucial if you want your brand to stay ahead in the market in Dubai, UAE. Branding and performance marketing are two vital areas that give a competitive edge. It can lead to business development that is important for long-term influence in the market. You can expect this from a top branding agency, and our specialist services can help with it adequately.
It is about driving the business results, helping its market grow, and developing a strong brand that connects, inspires action, and instills long-term loyalty in its target customers. Many businesses recognise performance marketing but don't know what to do with available data and derive insights.