Local SEO Services Dubai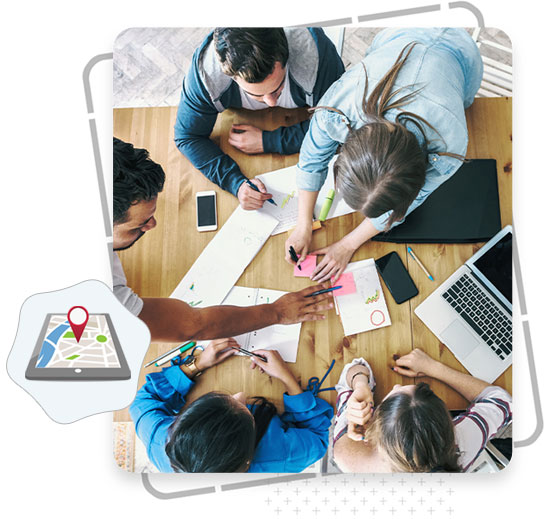 It's not enough just to put a website on the web. You need more than that. You need finding ability. That's what search engine optimization is all about, and that's why local SEO (Small Business) Services from Dubai based SEO Company are your hidden weapon for your company's success and achievement.
Optimization theory attempts to have your site listed as high as possible on the top result pages; these are known as 'organic search 'results (as opposed to sponsored ads). Break through Google, Bing or Yahoo's first page for your chosen keywords, and you'll start getting a lot more traffic for free.
Contact Us

Watch Video